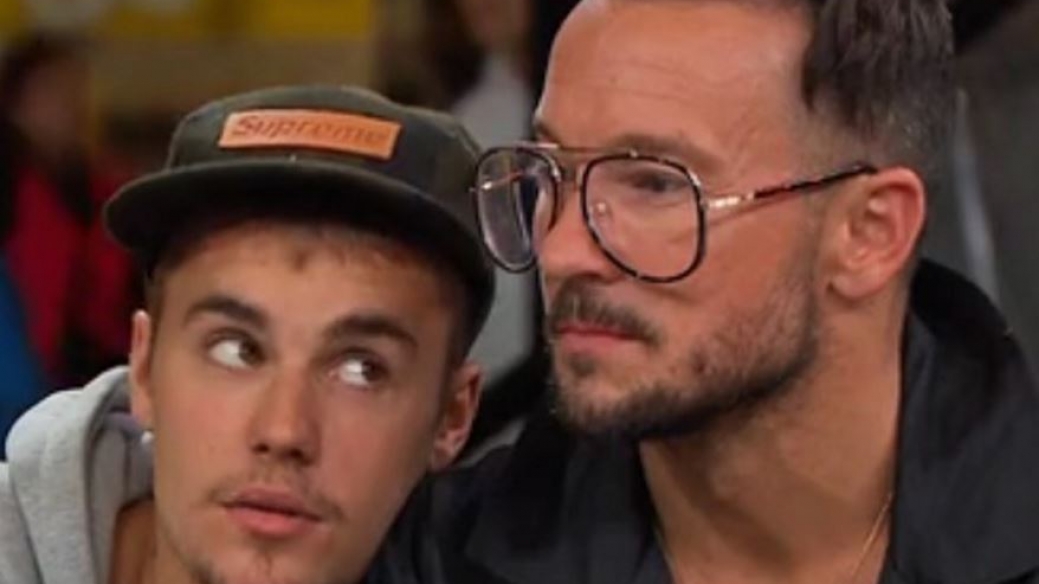 Aunque hubo rumores de que influyó en la cancelación del resto de la gira 'Purpose' que realizaba el intérprete de 'Sorry' alrededor del mundo, su nombre figura en diferentes medios también por la estrecha relación que tiene ahora con el artista.
tell me why justin bieber's pastor is looking like a whole MEAL pic.twitter.com/bUGIP5KqLr

— greer ? (@kiwimentality) 26 de julio de 2017
too inarticulate to tweet atm but i'd just like to say: justin bieber's pastor

that is all pic.twitter.com/eNJ4oc3FB0

— emo garland (@emmaggarland) 26 de julio de 2017
Sin embargo, no solo llama la atención la amistad que ha construido con Bieber, que de acuerdo con Us Weekly viene desde principios de los 2000, sino su apariencia, pues muchos lo consideran 'ardiente' en Instagram y otros más como "una comida completa", escriben en Twitter.
Carl Lentz es pastor en la Iglesia Hillsong en Nueva York, cuya misión es "liderar un impacto en todos los aspectos de la vida", según publica el medio citado anteriormente.
A continuación, algunas de las fotografías de la cuenta pública de Lentz